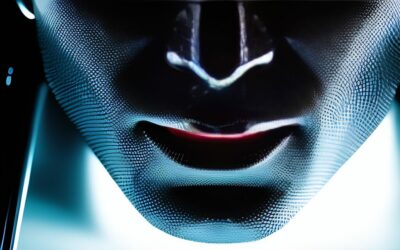 Is AI the future? How will AI change Clinical Trial Recruitment?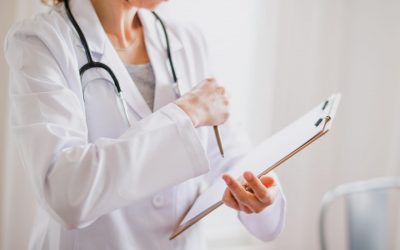 In Canada, Clinical Trials hold immense importance for various reasons, including the advancement of medical knowledge, access to innovative treatments, and the overall improvement of the healthcare system.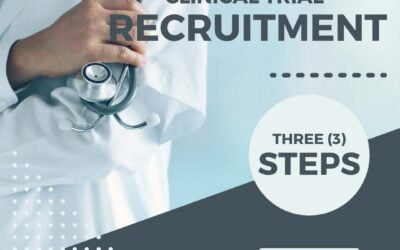 Recruiting patients for a clinical research study is not easy. It takes a collaborative effort from the sponsor, the site, and the recruitment team, and many more.