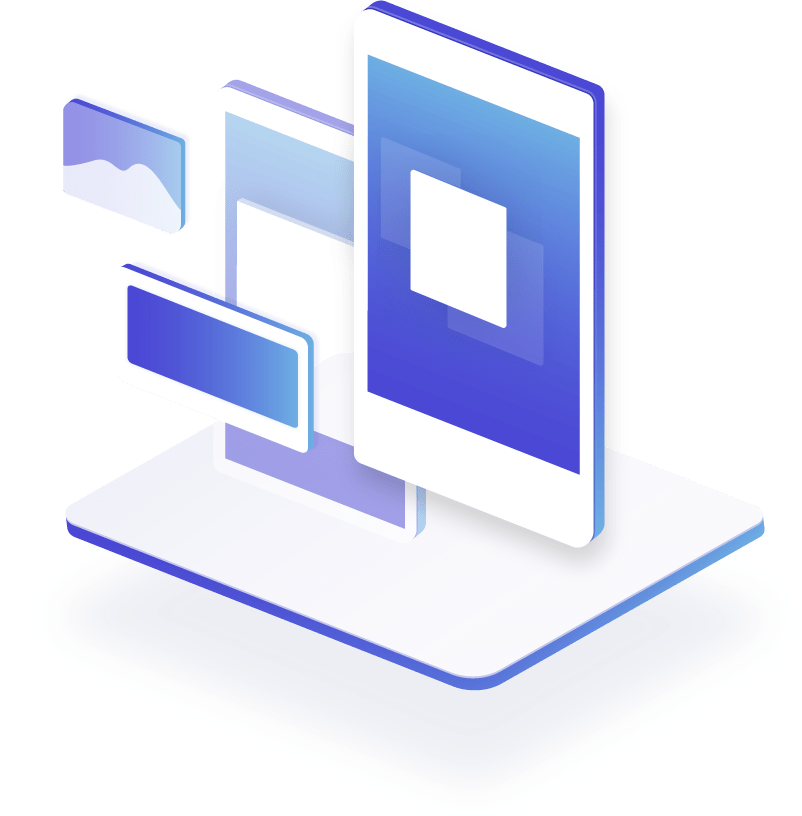 Clinical Hero
Consulting
We understand the challenges that sites face to recruit potential research subjects, while at the same time administering the study.  Many of our clients have relied on us to help with the initial stages.   
Are you finding that "potential research subjects" who are delivered to your site to be called actually turn out to be unreachable or not qualified? 
Is it difficult for you to get potential research subjects on the phone to further qualify them and schedule a screening appointment? 
Are you struggling with resources to handle inbound and outbound communication to potential research subjects?  
Do you find that people who you have spoken to are not showing up for their screening appointments? 
Are you effectively measuring your recruitment costs and ROI against industry standards? 
These are a few of the challenges we have encountered with our clients.  Please Contact Us today to discuss Best Practices and how we can assist you with any current challenges you may be facing.